Contact Us
Challenge Coins Limited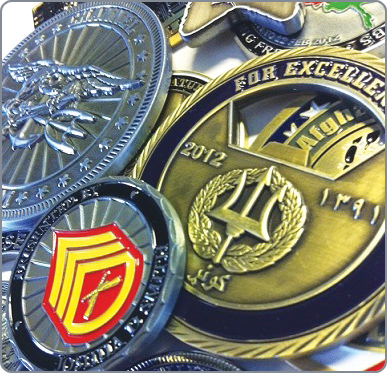 Serving all branches of the military, law enforcement, fire, corporate, sports and civic groups worldwide.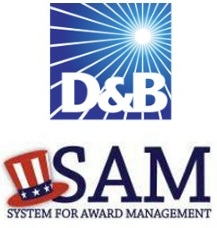 We believe in open communication with our customers. Although much of the feedback
and custom challenge coin inquiries we receive are through email, we welcome you to pick
up the phone and give us a call to tell us how we're doing.
Sales:
info@challengecoinsltd.com
1-800-818-3229
The CCL SavvyCard
Army | Navy | Air Force | Marine Corps | Coast Guard | Police | Fire Departments