Challenge Coins Add Photo Flare
Most challenge coins are manufactured in a way that "stamps" your design into a round or custom shape. This process creates raised metal areas that outline the design elements and allow for an area to hold enamel color fills. Once the color is added to the challenge coins, the finished product will display all the colors used separated by those raised metal lines.
But what if your order of challenge coins requires a picture or design element that uses color gradients or fades? The solution would be an offset printed insert to one or both sides of your challenge coins.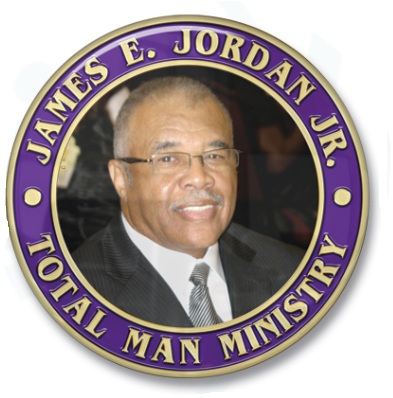 An offset printed insert allows intricate detail to be added to a challenge coin design that is not allowable with the traditional metal stamping methods. As you can imagine, this option opens up a myriad of possibilities to make your order of challenge coins truly unique.
Each printed section of the challenge coin is carefully adhered to the face of metal surface in your desired location. The printed portion is then coated with a protective epoxy coating for a smooth, polished look.
Who takes advantage of such a unique option on their custom coins? Well,ask the 2012 graduating class of Freehold Preparatory School. With the school's insignia manufactured in traditional form on the front side of the challenge coin, the obverse side of the challenge coin displayed the entire 113 student class photograph on the school's front lawn.
"This was truly an amazing coin, and unlike any we had made in the past." Principal Thomas McGuffey has a collection of challenge coins in his office from previous years, but explained that the 2012 coin would mark the change in the way future coins were ordered. "I only wish we had known about this type of challenge coin sooner – previous graduating classes will certainly be envious."
Freehold Preparatory is not the first to use this unique manufacturing method for their challenge coins, and won't be the last. Military units, corporations, and local clubs have also discovered the versatility of this option.

As technology evolves, it appears that custom challenge coins will not be left in the dark. One can only wonder what the next breakthrough design technique will be in the wonderful world of challenge coins.